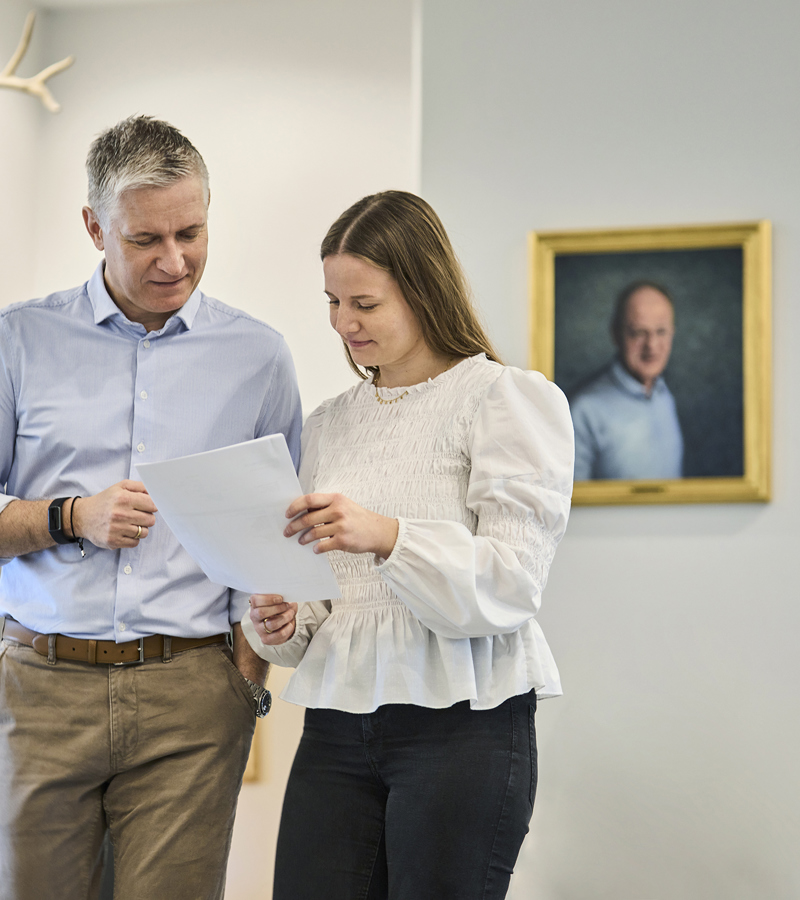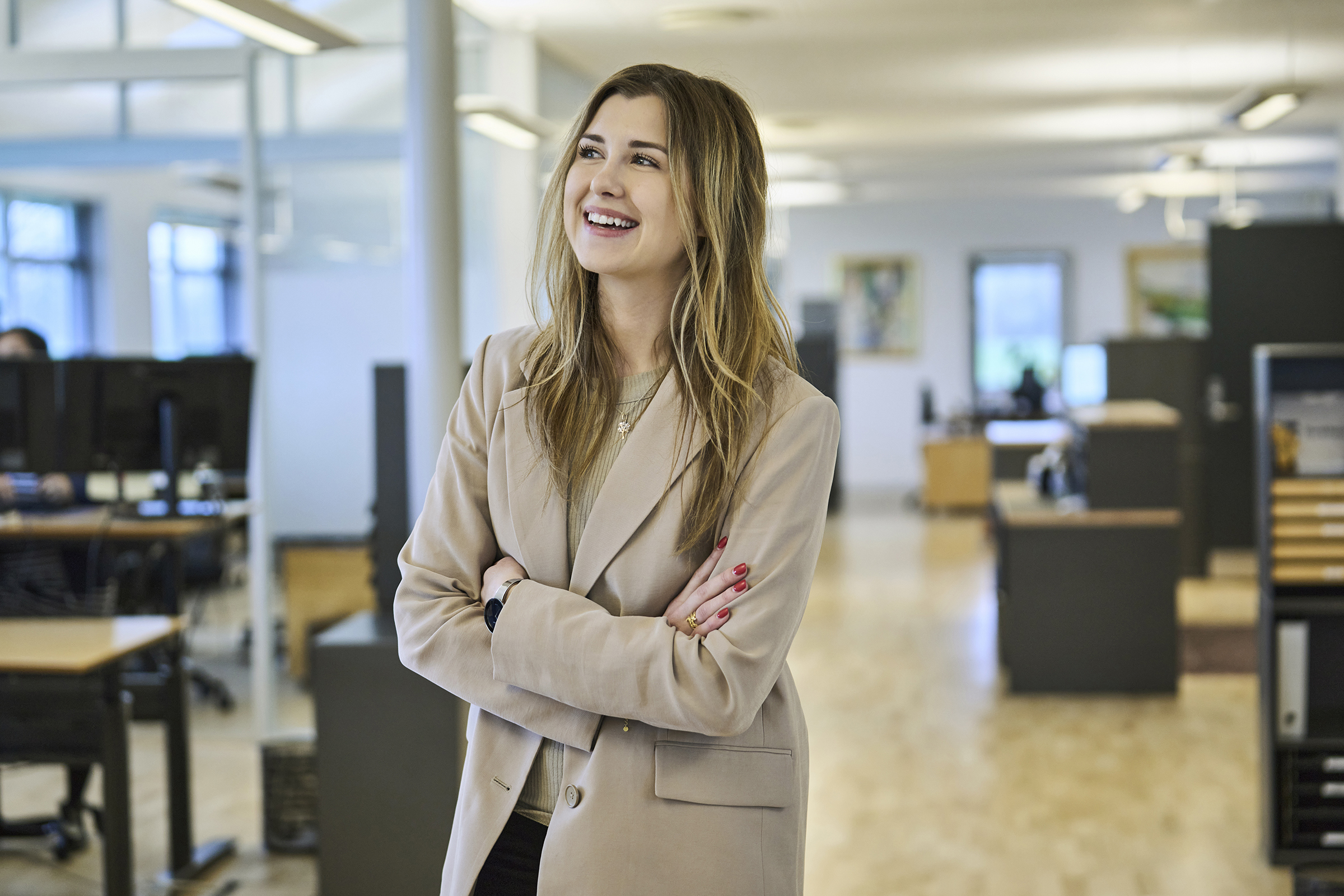 Partnership
Are you interested in a partnership?
We are always interested in establishing new partnerships and business areas in the Kangamiut Group. One of our core strengths is our swift decision-making process, so please do not hesitate to reach out if you are interested in learning more about our partnership options. 
Unremittingly, Kangamiut is your reliable partner within frozen fish & seafood.